Here at Pediatric & Adult Dentistry of the Palm Beaches, your Palm Beach Gardens dentist takes pride in offering a comprehensive menu of the most advanced and effective services to provide patients with the highest quality dental care. The care and comfort of our patients are our top priorities, and our goal is to help everyone enjoy the benefits of healthy and beautiful smiles. Our experienced and compassionate dental staff makes every patient feel welcome from the moment they step through our doors for care and are always on hand to address any questions or concerns that may arise.
We want your dental experience to be positive and stress-free. As experienced providers of care, our Palm Beach Gardens dental office team strongly believes that by building a strong partnership with our patients, we can achieve the most outstanding treatment outcomes. In addition to employing state-of-the-art equipment and leading-edge methods of care, our Palm Beach Gardens dentist keeps patients well informed and comfortable throughout every procedure.
By offering a complete range of dental services from preventive and restorative care to the latest cosmetic solutions to improve the appearance of less-than-perfect smiles, and a full range of options for the replacement of missing teeth, our Palm Beach Gardens dentist is well equipped to serve all your dental needs.
As a Palm Beach Gardens dental office with a reputation for providing skilled and reliable care, our focus is on helping patients maintain optimal oral health and enabling them to smile with the utmost confidence and ease. Welcoming patients of all ages, our practice is easily accessible for anyone in need of dental care in Palm Beach Gardens.
Whether you need a dental checkup and teeth cleaning, tooth-colored fillings, a cosmetic dental procedure, emergency dental care, the replacement of missing teeth or more, give your Palm Beach Gardens dentist a call today.
3365 Burns Road
Suite 209
Palm Beach Gardens, FL 33410
(561) 666-6982
By Draper Dental
January 29, 2019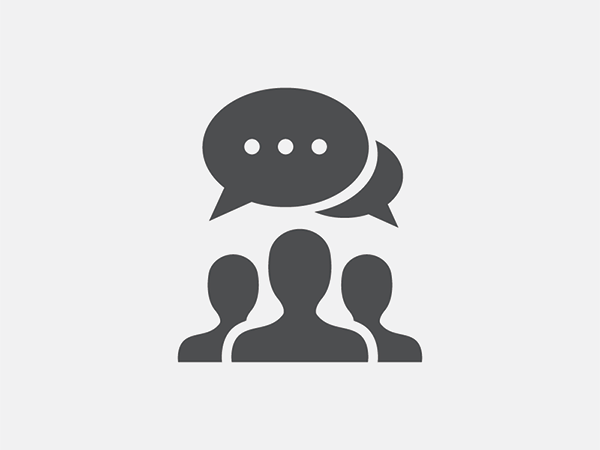 Blog Posts
Follow Us